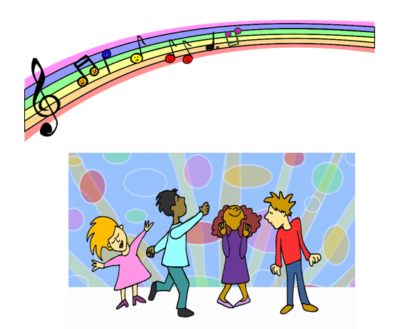 Chaucer provides a full range of Performing Arts that caters for all students across our school.
We learn music, dance and drama through all cultures and ages, then we bring all that learning to the stage in our school assemblies, concerts and productions.
We also offer Hip Hop classes after school on Thursdays.