School classroom hours are from 9.00am – 2.40pm Rimu, 9.00am – 2.50pm Kowhai and 9.00am – 3pm Kauri each week day. Attendance is required on all days that the school is open. If a student has a sibling in the junior school, they will finish at 2.40pm to collect their younger sibling.
Morning Interval 10.30am – 11.00am
Lunch is from 12.50 pm – 1.30pm
Syndicates
The school has 3 syndicates, teachers plan programmes of work collaboratively.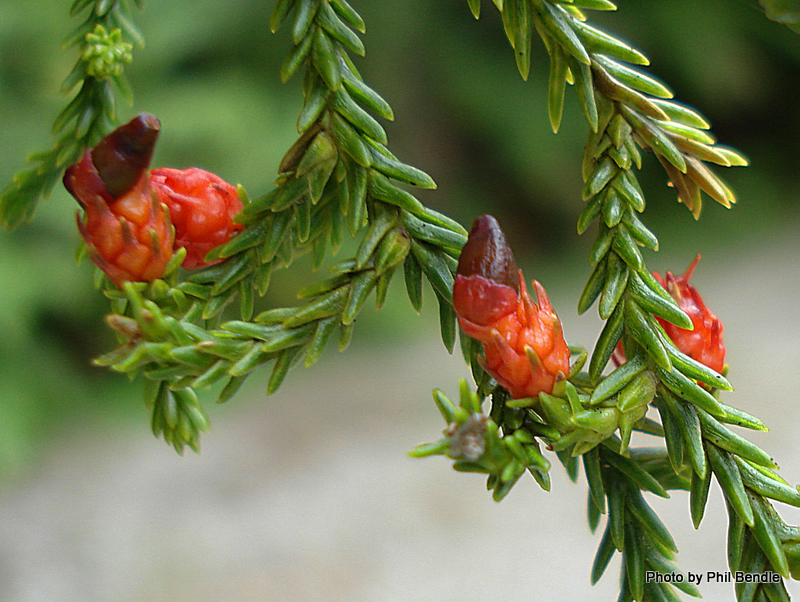 Rimu (Juniors)
New Entrants, Years 1 & 2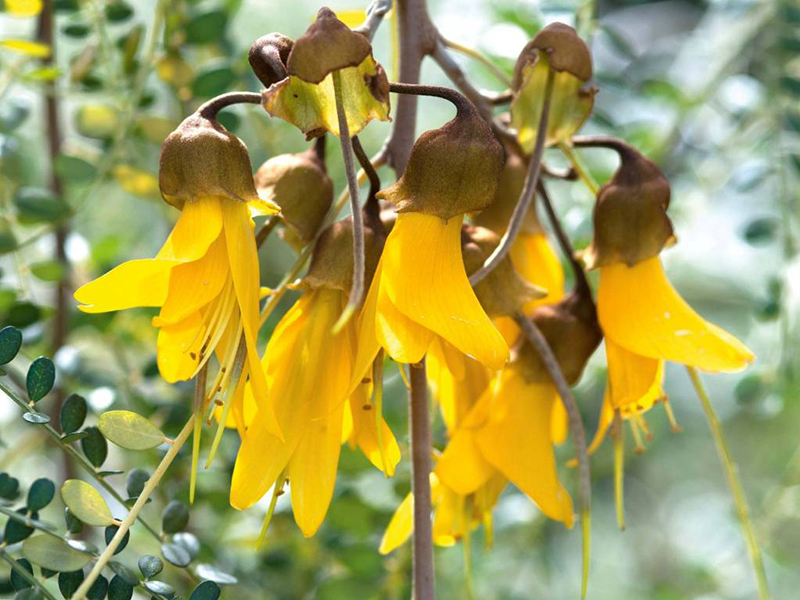 Kowhai (Middle School)
Years 3 & 4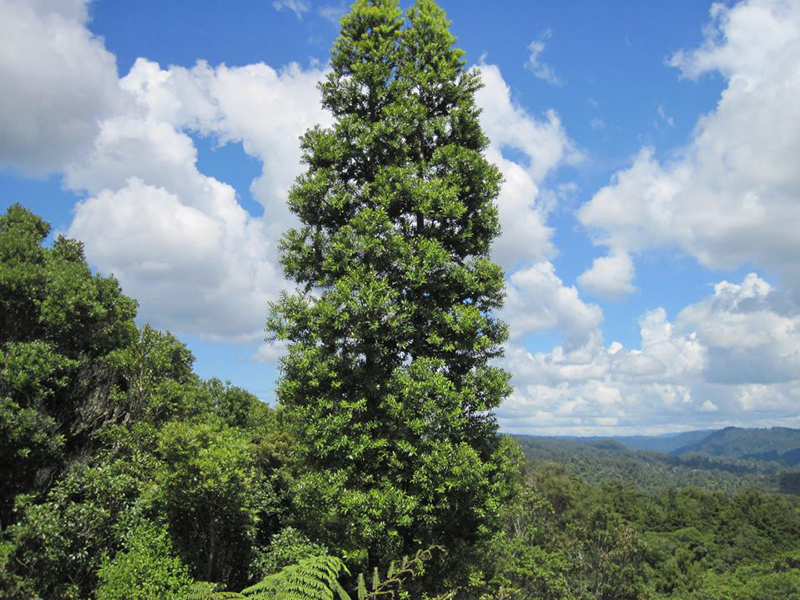 Kauri (Seniors)
Years 5 & 6
At Chaucer we have 4 school House names. Each house has it's own colour.
(Muriwai – Red Bethells – Yellow Karekare – Blue Piha – Green (see the flags below).
(Students in the same family are put in the same house name.)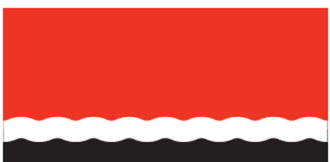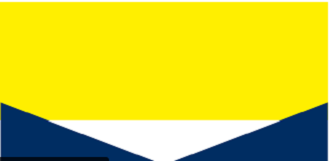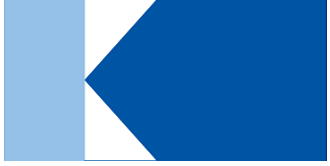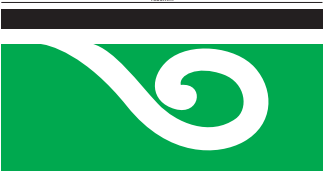 CHAUCER SCHOOL LUNCH ORDERS – FRIDAYS
Fridays – Sushi (Chicken, Salmon, Tuna,  Vegetarian)
Sushi lunch orders are available on Fridays.  Sushi pack (small) or chicken on rice are $5.00 each. Sushi pack (large) $8.00  Please place your orders between 8.30am – 8.55am at the office.